A Florida high school was evacuated Thursday after "bong" was misheard as "bomb."

A family member of a student at Marianna High School called a staff member and said the student had a "bong" in their backpack, School Superintendent H. Larry Moore said in an online statement.

The staff member on the other line heard "bomb," prompting them to report the situation to administrators for "appropriate action" to be taken, Moore said.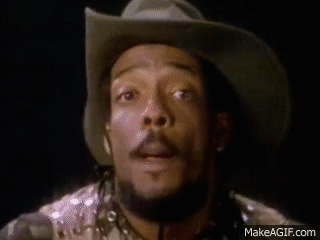 Baby.